Office of Risk Management and Insurance Research
New risks and challenges to effective risk management are continuously emerging and evolving. Climate change and cyber risk are just a few of the moving targets facing businesses and organizations. These risks will have real economic and political impact across the globe. Managing these risks – along with others that are known and unknown – demands impactful, actionable research that investigates current risks and anticipates future ones.
The Office of Risk Management and Insurance Research (ORMIR) facilitates research to examine the critical issues facing those involved in risk management and engages students and other stakeholders across campus to better recognize, analyze, and address risk.
Launched in 2003, ORMIR supports research and educational resources that address critical risk issues facing business and individuals and focuses on preparing students with diverse skills for careers in risk management and insurance. With the robust support of partner AXIS Capital, we present students with a transformational opportunity to think collaboratively in a real-world context. AXIS' foundation as a purpose-driven organization makes them a natural partner, and their support helps us cultivate diverse and innovative leaders to leave a positive imprint on the world through responsible business practices.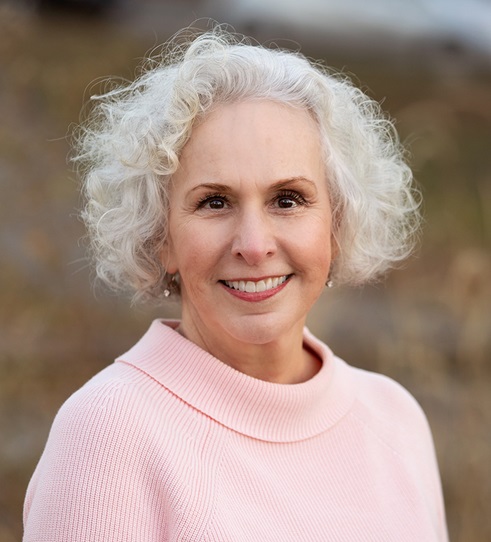 "Now is an exciting time to bring new talent into the insurance industry. ORMIR is a great way to connect the industry with aspiring students, opening the door to unprecedented opportunities."
Lynne McChristian, Director
The Office of Risk Management & Insurance Research (ORMIR) at the University of Illinois provides funding for academic research that will contribute to the understanding of risk management and help to address the challenges of providing insurance and reinsurance to increasingly vulnerable global populations. ORMIR is also interested in creating innovative risk management education programs to provide students with the background, knowledge and skills required to lead organizations in proactively managing risk and building resiliency. See application details: here.
Annual Stipend*: $10,000
Research Support*: Up to $10,000
*Additional funds may be available for research projects that build a case for more expansive work as part of the application process, providing those funds are available and the scope of the project fits ORMIR parameters and interests.